We help listed companies
grow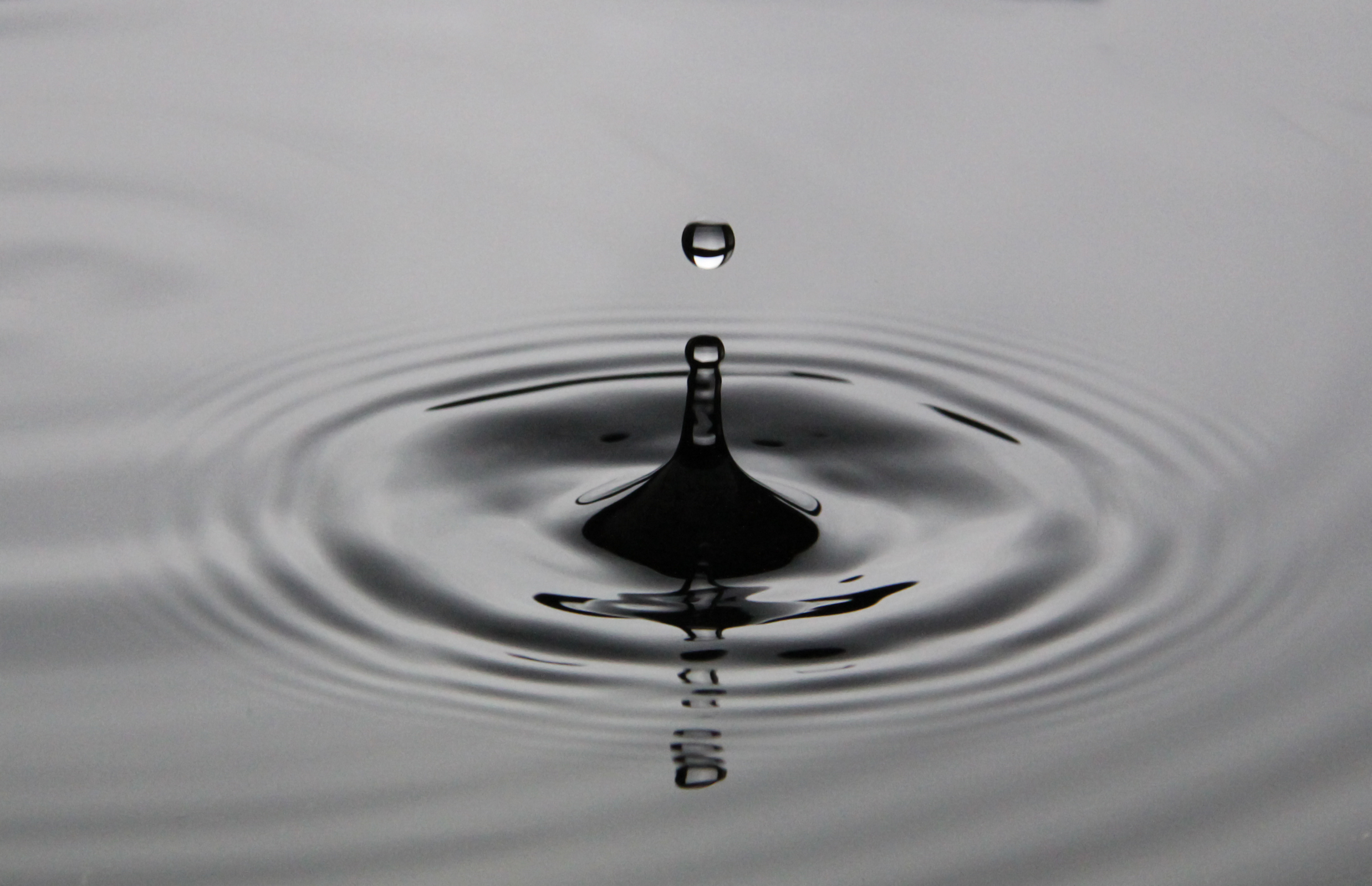 We provide funding and trade solutions for listed SMEs
Our trading solutions generates a more attractive stock with increased trading volumes. This enables you to use the stock market to finance your growth with our On Tap Funding solution.
Trade Service
DYNAMIC TRADING SOLUTION THAT STABILIZE AND STIMULATE THE TRADE PATTERN OF THE COMPANY STOCK
On Tap Funding
ON TAP FUNDING provide you with the CAPITAL you need to grow your business
get the capital you need
flexible
customers have
Our trust
We are currently working with over 40 companies in Sweden, listed on all Swedish established markets. We only announce our customer relations when they choose to release public information of our cooperation. Below is a collection of important press releases from some of our customers with a link to the news source.
large and small
Assignments
Right now, we help our customers with the funding of smaller amounts of .1 M € to larger engagements of over 10 M €. What are your needs?